BE

THE HUMAN . . . . . . . . . . . . . . . BOMBER PABLO BOBBY
THINKS
YOU

ARE!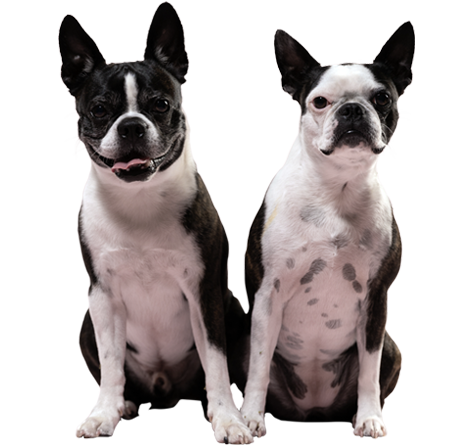 OUR PET PROTECTION BOX TAKES THE STRESS OUT OF PET CARE
Kick forgetfulness (and parasites) to the curb with an automated monthly delivery of an all-in-one flea, tick and worm treatment, personalised for your pet from just $22.95 a month
Get Started
HOW IT
WORKS
A happier, healthier pet in just a few simple steps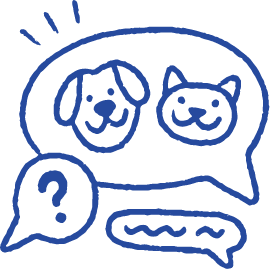 1
LET'S GET TO KNOW YOUR GOOD DOG OR COOL CAT
Answer a few simple questions so we can tailor the purrr-fect protection package to your pet
2
WE'LL DELIVER THE RIGHT DOSE AT THE RIGHT TIME
Once your monthly delivery arrives, administer your pet's treatment, and reward your Good Dog or Cool Cat with their free treats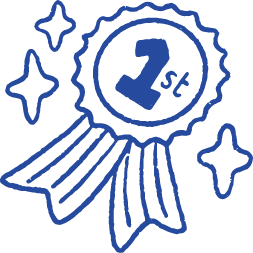 3
BE THE HUMAN YOUR PET THINKS YOU ARE
Go fetch their lead or curl up on the couch enjoying the peace of mind that your best bud is protected for the month ahead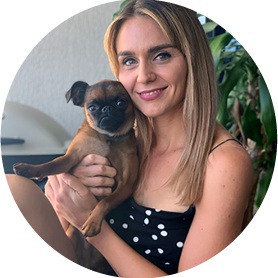 Amazing Concept!
What an awesome idea and such a great product! It's one less thing to worry about in our busy lives and so handy for staying on top of my best mate's health 🐶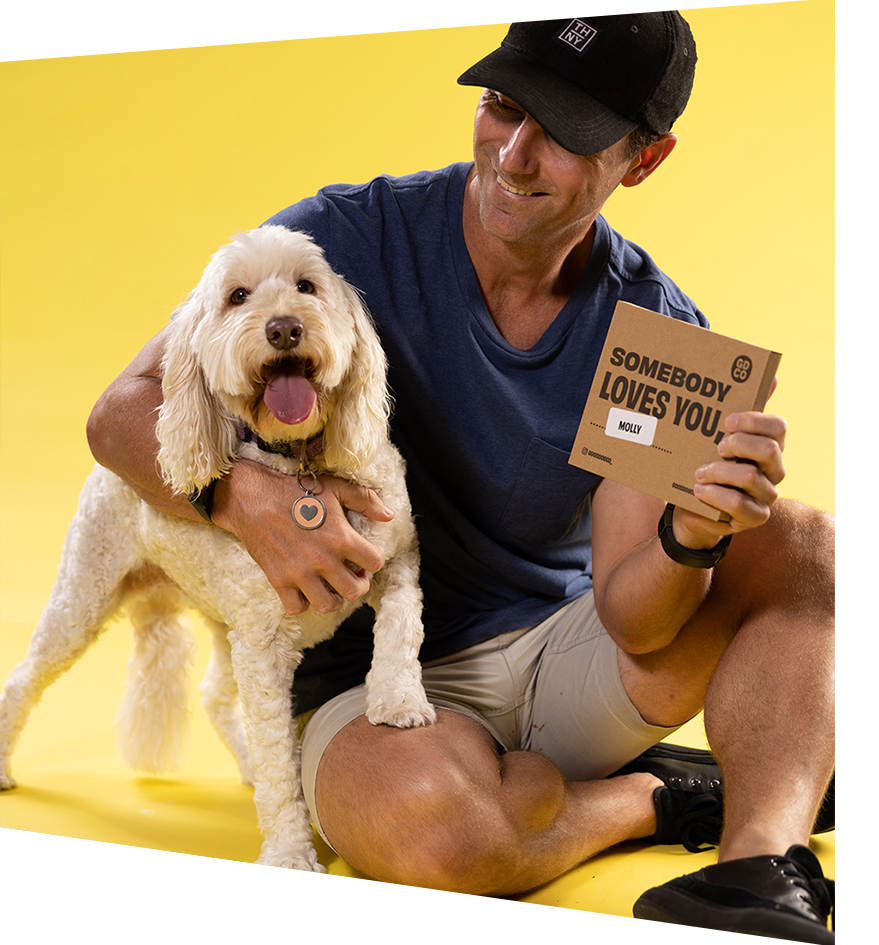 THE GOOD DOG CO.
GUARANTEE
NEVER MISS A DOSE
with our automated monthly delivery and reminder service
YOUR PET PROTECTED
thanks to Australia's leading product targeting their three biggest threats - fleas, worms, and ticks
PEACE OF MIND
knowing that you're helping your pet be happy, healthy, and parasite free – all year round
NO LOCK-IN CONTRACTS
so you can pause, edit, or cancel your service at anytime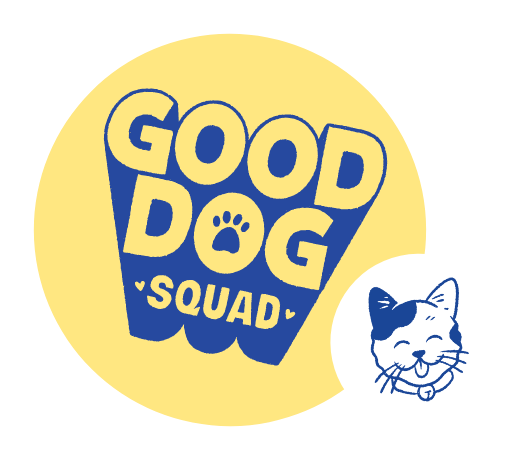 Your
Best Bud
As soon as your first box arrives you'll join the GOOD DOG SQUAD, with stress-free parasite prevention and exclusive club benefits
EXCLUSIVE ACCESS TO SPECIAL OFFERS AND GIVEAWAYS!
CELEBRATE YOUR ANNUAL GOOD DOG CO. ANNIVERSARY WITH YOUR 12TH BOX ON US
FREE DELICIOUS TREATS WITH EVERY DELIVERY
PLUS! A TASTY SURPRISE FOR YOUR PET'S BIRTHDAY
CONNECT WITH LIKE MINDED PET OWNERS

HERE'S WHAT THEY'RE SAYING ABOUT US AT THE
DOG PARK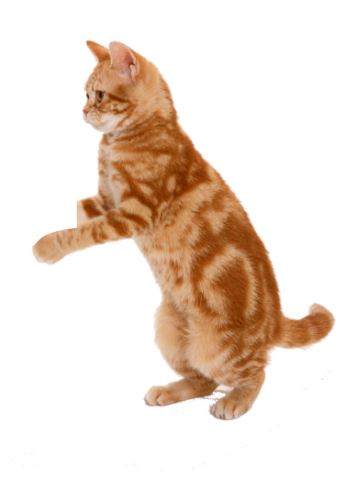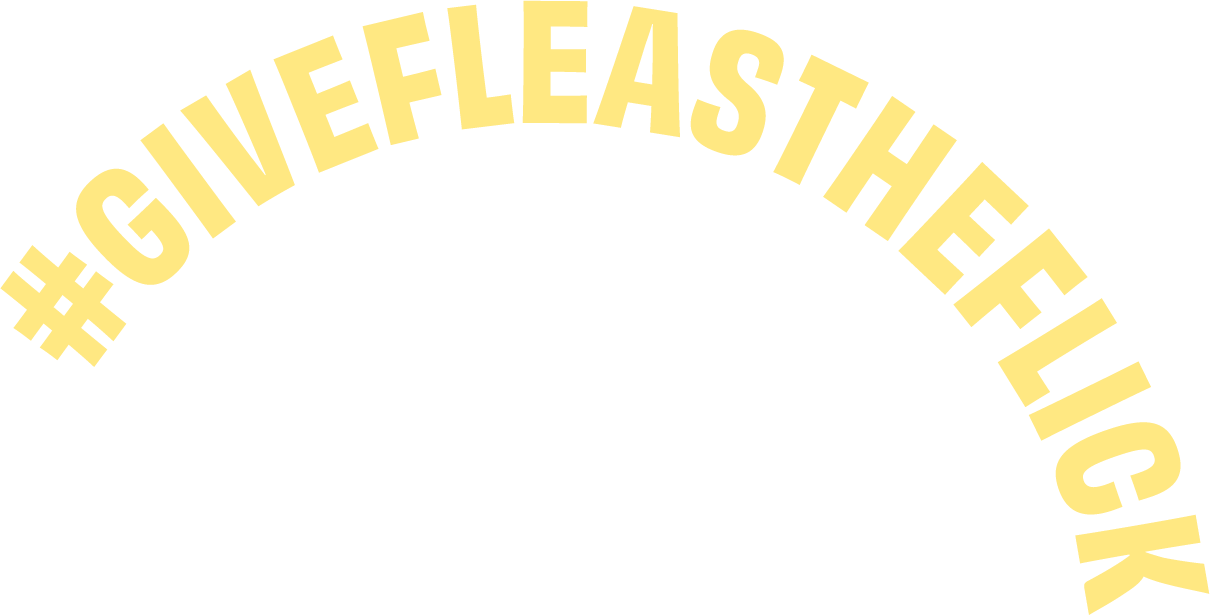 FOLLOW OUR GOOD DOGS AND COOL CATS!